Regular price
Sale price
$83.00 CAD
Unit price
per
Sale
Sold out
×
Stock notification
Get an email when this product is back in stock.
We respect your privacy and don't share your email with anybody.
The Lily58 Pro/Pro RE keyboard is a 6×4+4keys column-staggered split keyboard.

Pro = MX/Choc Switch Support
Pro RE = Rotary Encoder Support
This keyboard runs QMK and the firmware can be found here.

Kit Includes
2 x Lily58 Pro OR Pro RE PCBs

2 x Lily58 Pro FR4 Switch Plates
2 x Acrylic Bottom Plates
2 x Acrylic OLED Covers
1 x TRS Cable
2 x TRRS Jacks
2 x 3x6 Tactile Switches

2 x OLED Displays
4 x 10mm Brass Standoffs
10 x 7mm Brass Standoffs (MX Normal Profile) OR 5mm Brass Standoffs (Choc Low Profile)
58 x Kailh Hotswap Sockets (MX Normal Profile) OR Choc Low Profile Sockets (Choc Low Profile)
58 x Diodes (SMD)
28 x Screws
8 x Rubber Feet
Required to Complete
2 x Pro Micro Controllers (Comes with Headers to Direct Attach)
56 x Switches
56 x Keycaps
Optional Items
1 x Lily58 Pro Tenting Case Kit
1-2 x EC11 Encoders
1-2 x Encoder Knobs
2 x 40 Pin Machined Breakable Female Header (Enable Controller Hot Swap)
2 x 25 Pack Mill-Max Machined Pins
Build Instructions
This keyboard is designed originally by Naoki Katahira and modified to create the Pro RE by Ergohaven and information can be found here.
Share
View full details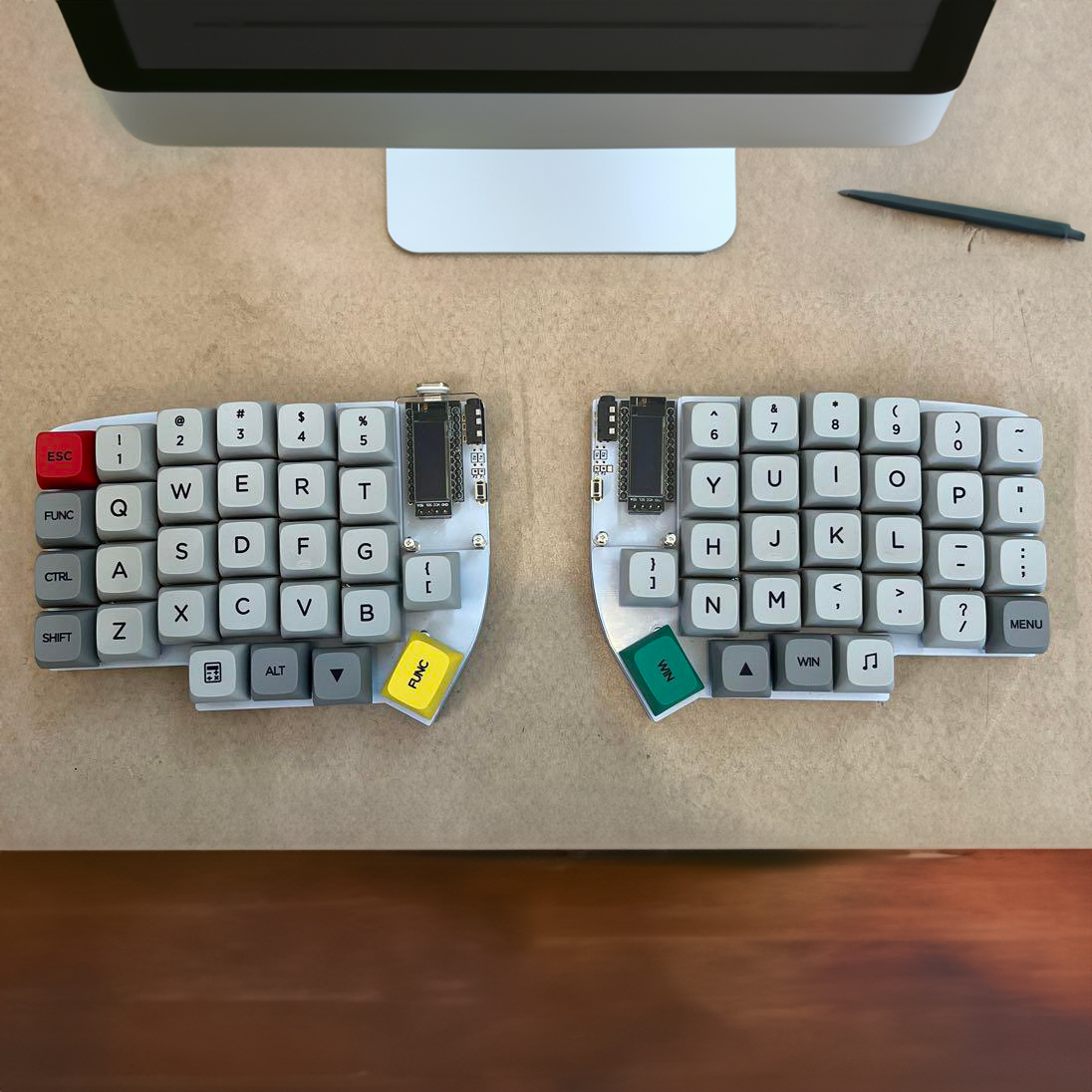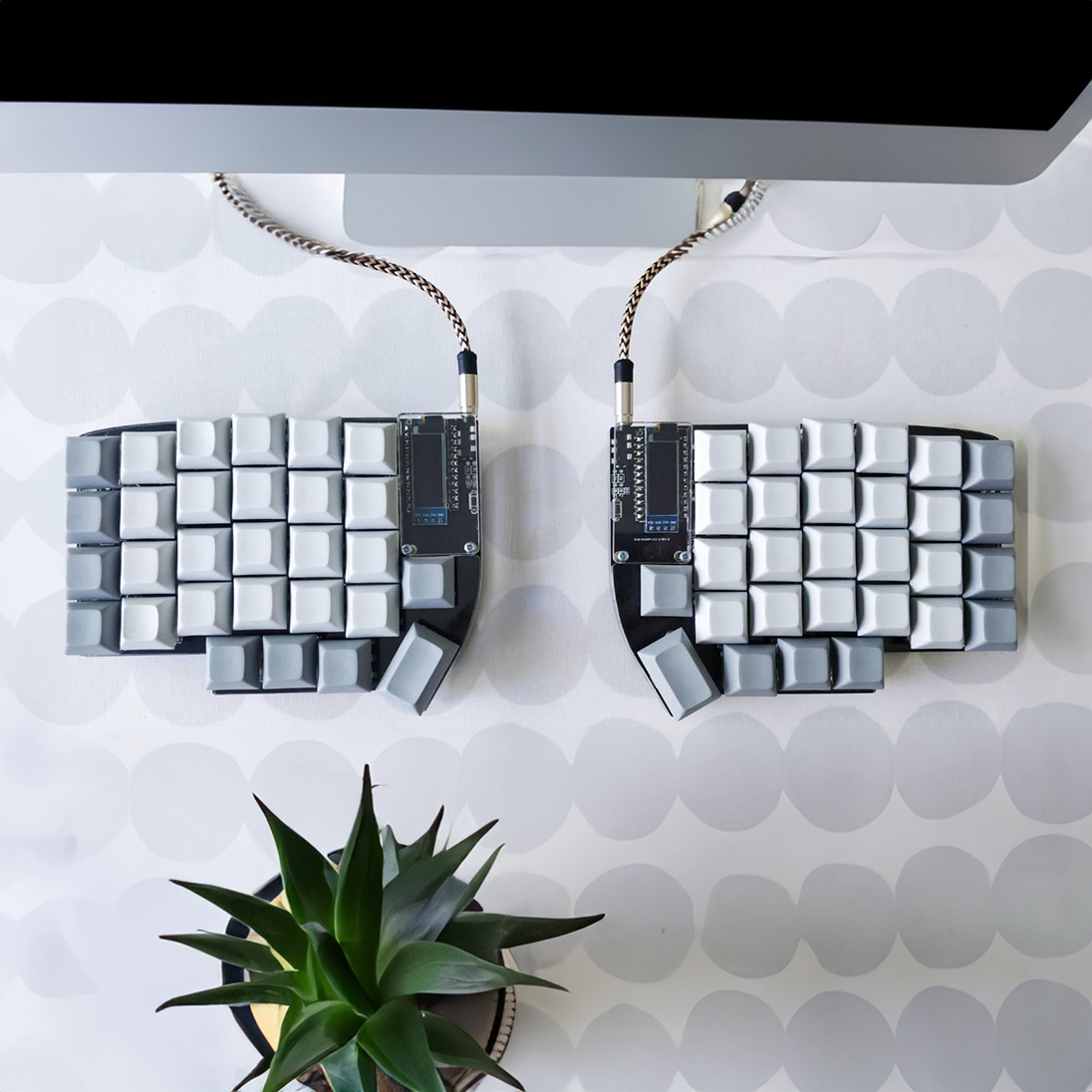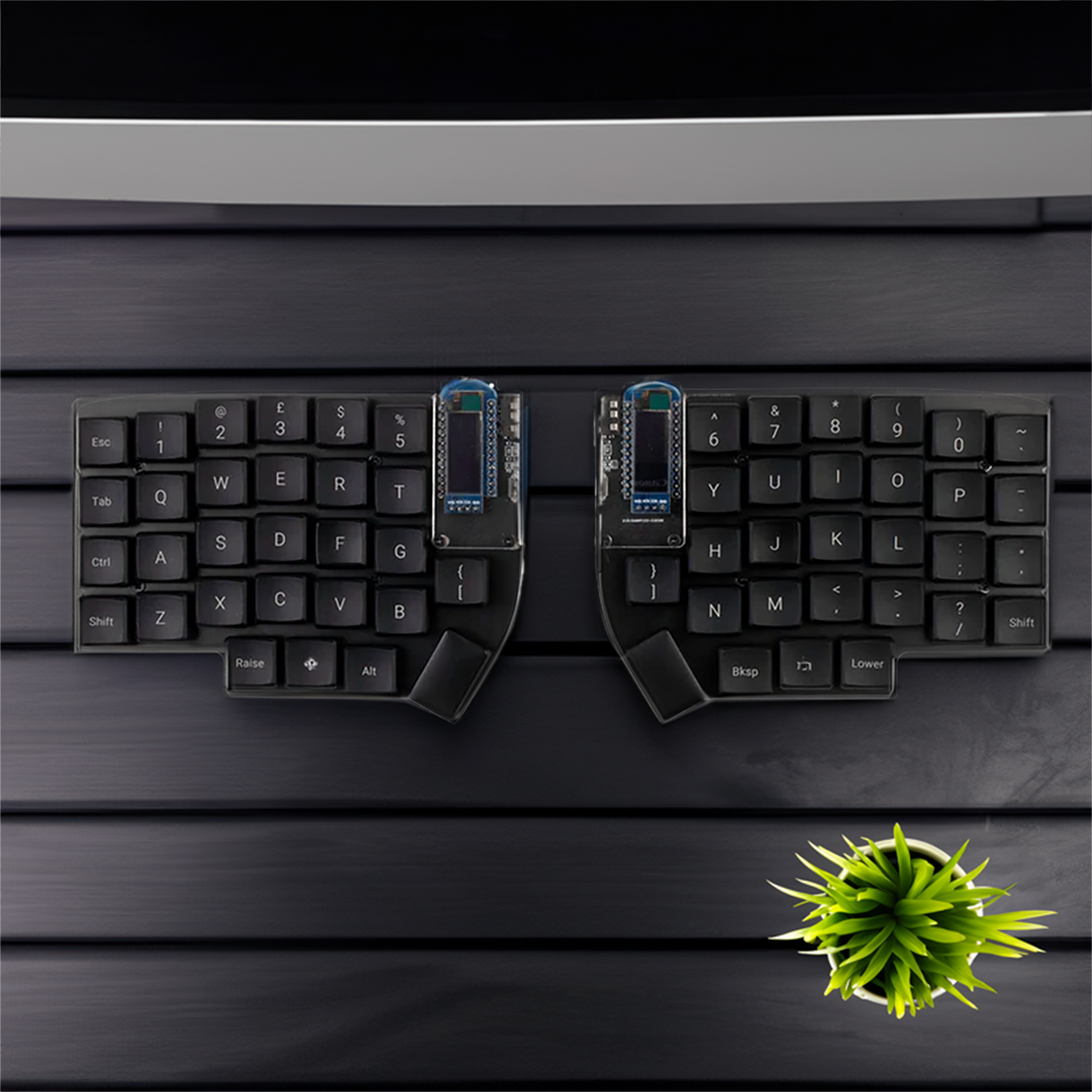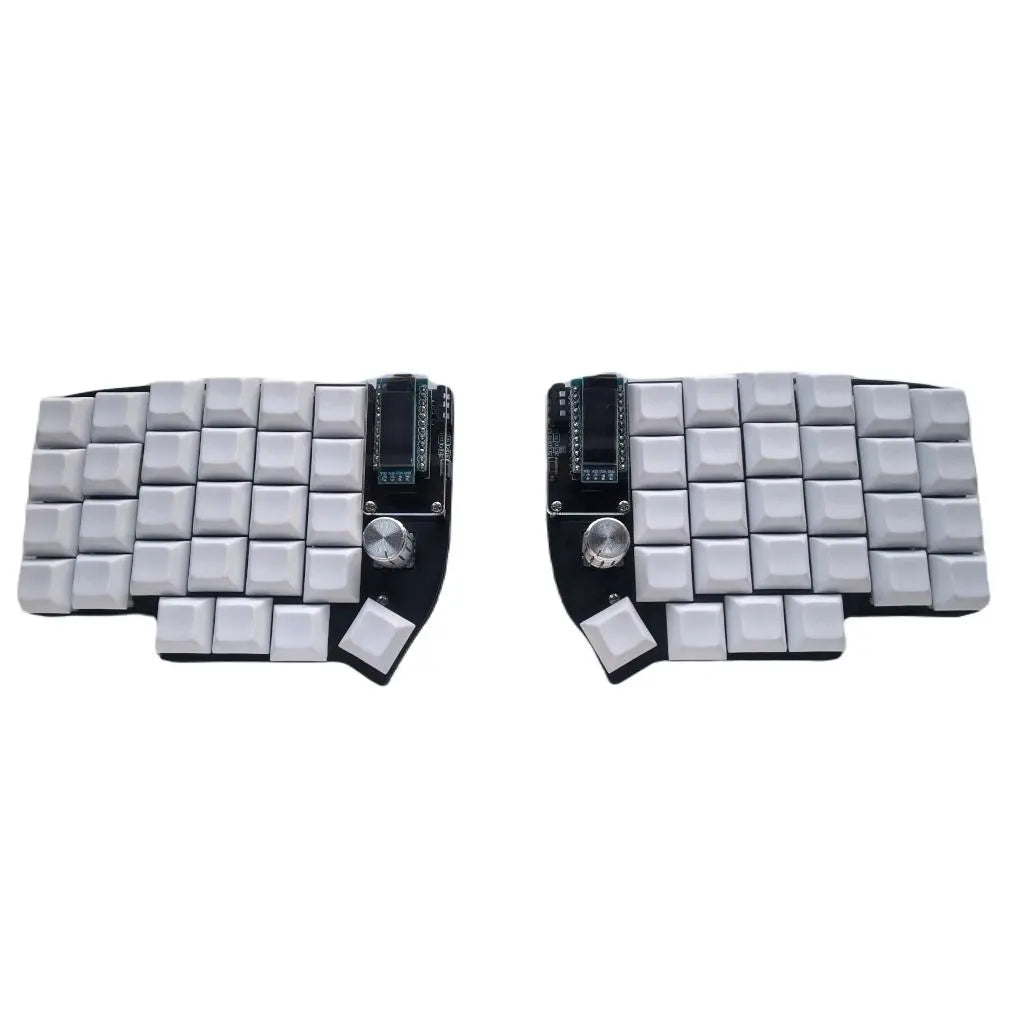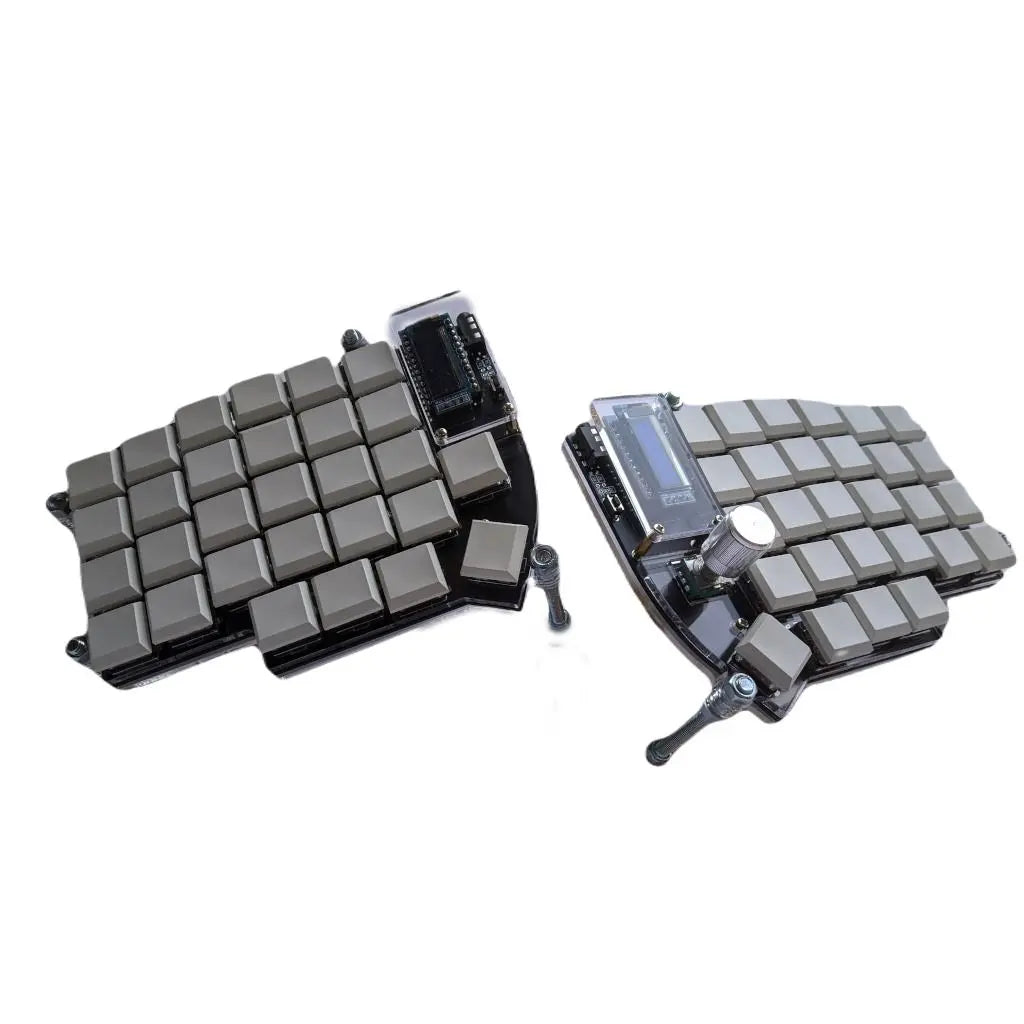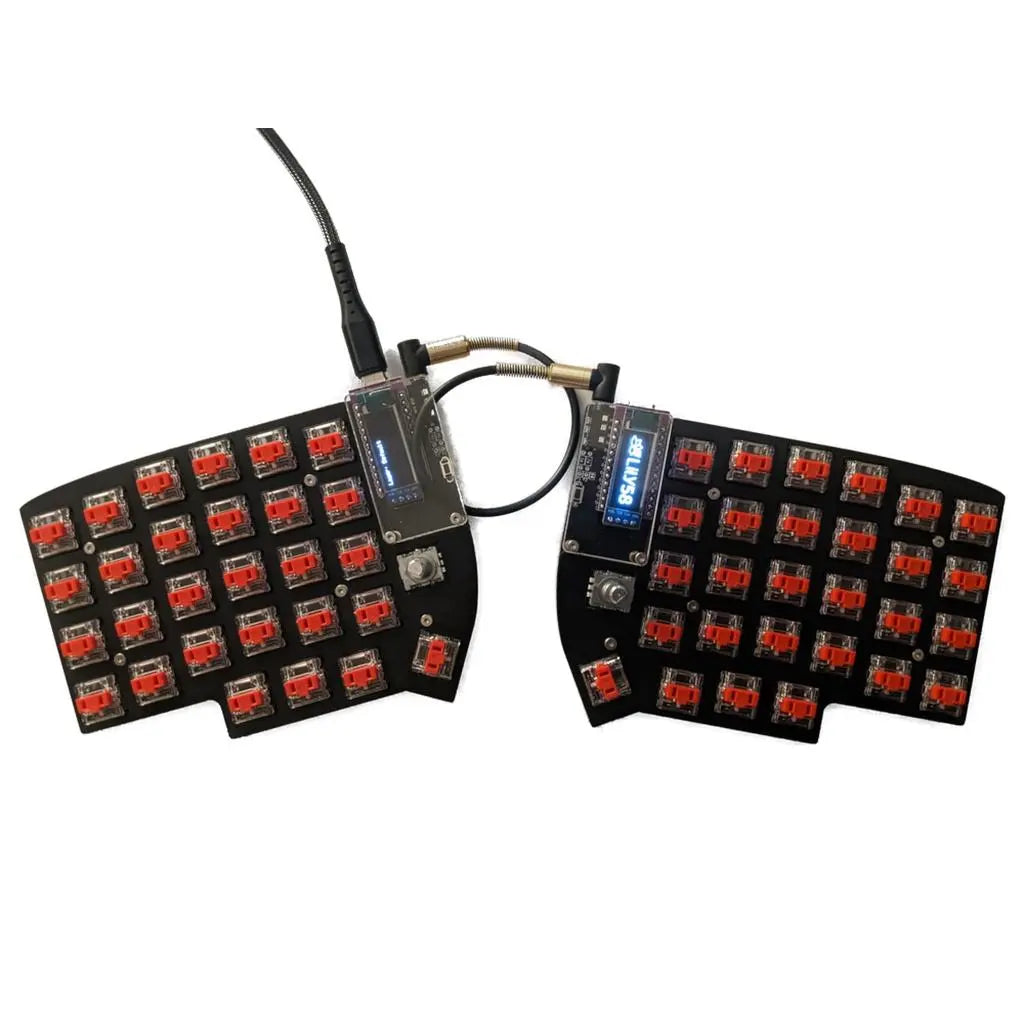 Great kit for an affordable price
Parts all came without anything missing.
First time working with kahil hot swaps, and they're amazing! No longer do I have to worry about dripping solder into my milmax sockets.
If you picked the RE version, you would actually have a few extra kahil hot swaps left over.
I also really liked that they added a few extra Diodes on top of what's required (I kinda messed them up and couldn't see the labeling on the direction to solder them)
I also decided to convert mine to wireless using nicenanos running zmk :)